Donald M. Black, Sr.
Barbara Bloom
Stuart Bogom
Doris L. Clinkscale
Julie Cox
Kate and Thomas Deahl
Fred Dedrick
George C. Draper
Bob Elfant
Fran Emery
Ann and Bill Ewing
David Fellner
Robert Fluhr
Dorothy Guy
Jean Harland
The Hartsfields
Yvonne Haskins
Pat Henning
Lucy Hill
The Johnson Sisters
Andre Johnson
Esther Kahn
Maurice Kilson
Kimbleton and Miller
Andy Lamas
Martha Kent Martin
The Moraks
Robert N.C. Nix II
John and Mary Nolan
Jim Peterson
Debby Pollak
Shirley Ransome
Daisy Reddick
Harold Rush
Steve Stroiman
Tim Styer
Yvonne Thompson-Friend
Mabel Williams
Dr. William Winston
Dan Winterstein
David Fellner
David Fellner

, together with his wife Betty Ann Fellner, has a long history of involvement in Mt. Airy. He served on the WMAN board and the Schools Committee for years. In rec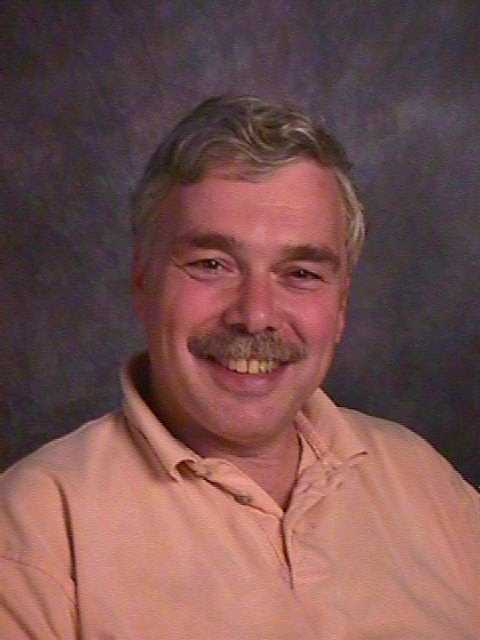 ent years, he says, "I have worked my way out of that and now Betty does it while I work for a living." But, in the last five years, David and Betty Ann have turned their attention to a major project, buying the old Sedgwick Theater and founding the Sedgwick Cultural Center.
David brings to the Sedgwick Cultural Center a keen sense of the relationship between cultural and economic development; of the connections between public and private ventures; and, perhaps most significantly, of the importance of public spaces. "Both Betty and I come from a background where a sense of community is very important. We think that a community has to have a public space where people come together. In the US, however, public spaces are often not well supported." David points out that some private spaces serve this purpose. "I have had a car dealership in the neighborhood for twenty years. One of the things I have most liked about it is that people come in and meet their friends and neighbors." "At one point we ran cafés in the showroom at the car dealership." When the old Sedgwick Theater became available, David thought of it as a possible location for his car dealership. But he and Betty Ann soon turned their attention to making the Sedgwick the kind of public space Mt. Airy needs.
For David, the Sedgwick "grows out of Betty's interest in cultural activities and my interest in the economic development of Mt. Airy." "It is widely accepted now that among the best engines for economic development in an urban environment are art and cultural centers. There are lots of examples of that done across the country. I wasn't aware of anything specific when we got started. But these things were in the air."
David and Betty Ann's goals for the Sedgwick are by no means small. "We would like to see downtown Mt. Airy be a place which people both from Mt. Airy and the whole region see as a place with a special character and a place they like to come to. There are lots of opportunities. We would like to see a movie theatre, live entertainment, and, since we live on the block, a food store and restaurants."
While David and Betty Ann spearheaded the formation of Sedgwick Cultural Center, other people quickly got involved, too. As David says, "When you start something like this in Mt. Airy, people who are interested in what you are doing say so, and want to join you."